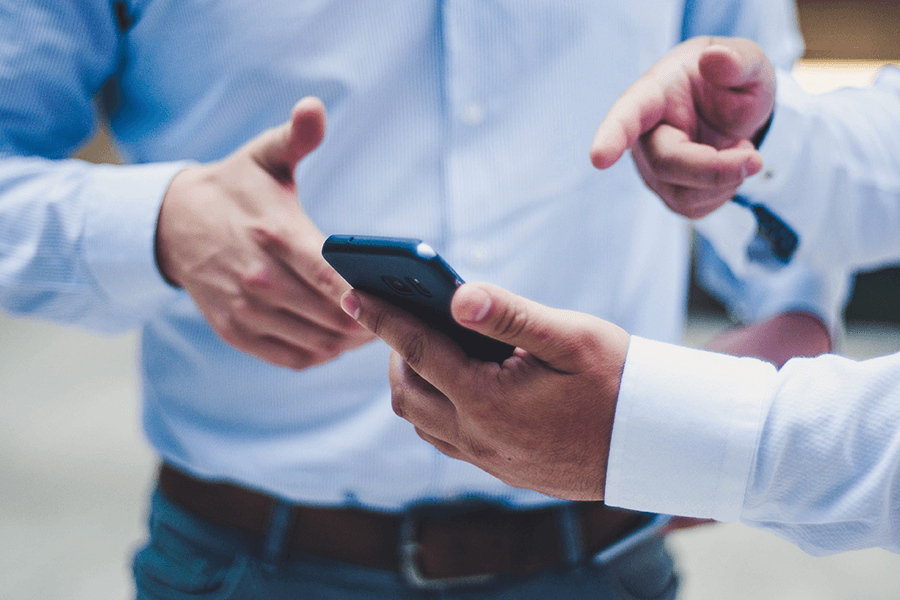 In light of the pandemic, a shift in increased demand in various industries has demonstrated the importance of a new subset of desirable skills and talent across many organizations. Moreover, the shift to hybrid and work-from-home models have proven to be an effective way to provide employees with a solid work-life balance, and in many companies are here to stay.
Adobe recently analyzed the top jobs from LinkedIn's Jobs on the Rise report to identify the top trending careers of 2022 and what sorts of skills new professionals in these industries are using on a day-to-day basis.
Not surprisingly, the most sought-out jobs of the year are related to tech, UX, web development, data science, and all things related to digital content. Some of the other popular industries have been those that focus on workplace diversity, mental health, and career and life coaching.
Jobs in data science are on the rise. Some of the in-demand skills in these fields are time management, proactivity, data analysis and statistics, IT automation, and project management. Similarly, software and computer engineers are popular positions, requiring skills such as creativity, adaptability, IT automation, and active communication.
Digital marketing and digital content creators have also been desirable jobs in 2022. These roles entail promoting brands or products online, and creating digital content to maintain target audiences. The kinds of skills required are creativity, time management, data analysis, graphic design, IT automation, and project management.
Mental health specialists and personal coaches similarly require skills in project management, communication, IT automation, digital marketing, creativity.
With these types of jobs in demand, Adobe suggests that job-searching candidates can "stand out from the competition" by expanding your skillset in the following four ways:
Diversify your knowledge
Expand you hard and soft skills
Prepare while you're getting an education
Get your portfolio ready
When it comes to diversifying your knowledge, developing a range of skills can lead to more opportunities in the workplace, such as "moving between different roles within a company or earning promotions at a faster rate". There are plenty of resources to enrich your skills, from blogs, to webinars, podcasts, and masterclasses.
Soft skills like communication and time management are intangible and more challenging to quantify than hard skills. Adobe found that creativity has shown to be a crucial soft skill over the past two years, growing 78%.
Receiving training in marketable career skills while you are still in your education can set you apart from job-market competition. Taking classes and tutorials that are relevant to the current job market, such as web design, portfolio design, and data analysis, can be highly advantageous.
As a creative platform itself, Adobe also suggests that new professionals have a curated portfolio showcasing their professional expertise, personal work, and individual brand on hand alongside their resumes.
Read more about Adobe's job-skill survey and their emphasis on workplace creativity.