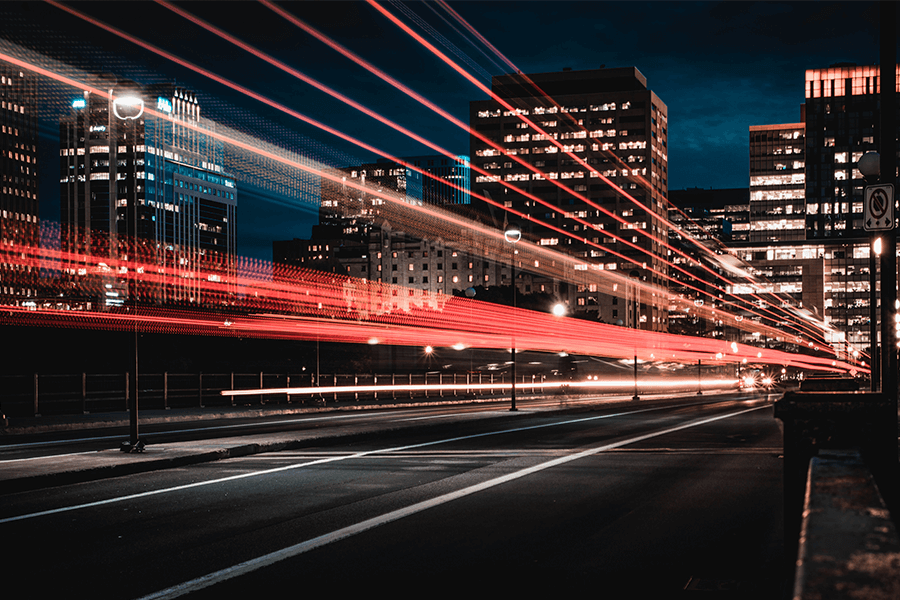 Over the last two decades, the digital economy in Canada has grown massively.
Between 2010 and 2019, the digital economy outpaced the overall GDP growth by 40% and accounted for the same share of the economy as oil, gas, and mining combined.
It is clear that the digital economy is one of Canada's most important contributors to the overall economy. Society has never been more impacted by the technologies we use. Regardless of the sector, every part of the economy has been in some way transformed by digital innovation, from the way we travel, work, shop and socialize with others.
How COVID-19 Impacted the Digital Economy in Canada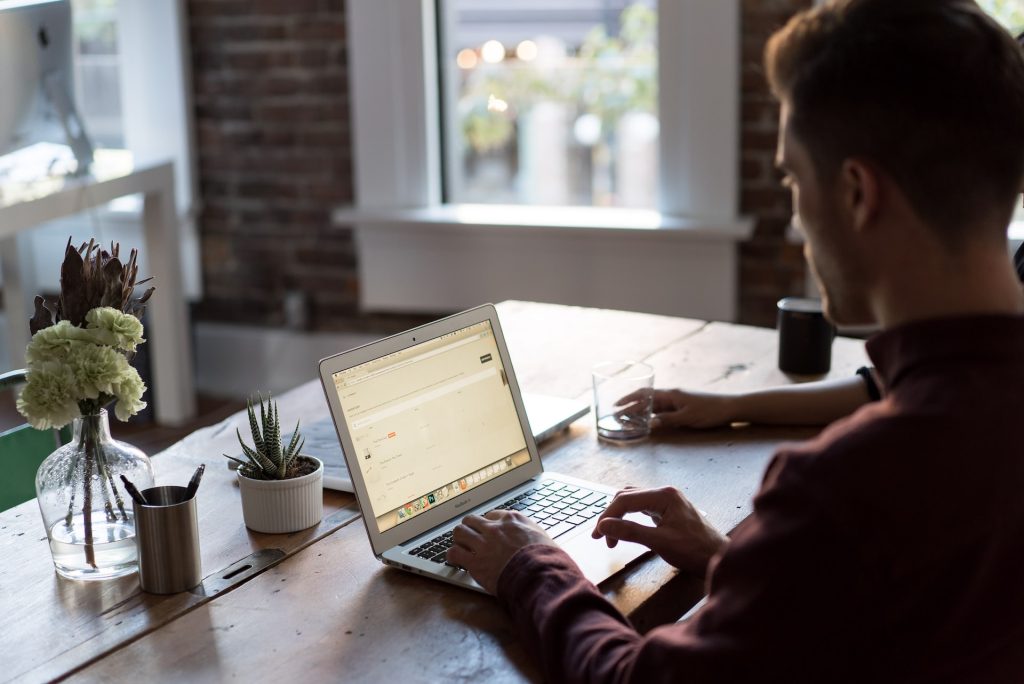 The COVID-19 pandemic had a significant impact on the digital economy in Canada. Many businesses and organizations were forced to shift to remote work and rely on digital tools to stay connected and continue operations. This led to an increase in the use of video conferencing platforms, collaboration tools, and e-commerce platforms.
The pandemic also accelerated the shift towards online shopping, as people turned to the internet to purchase essential goods and services. This led to an increase in e-commerce activity and the growth of online retail businesses.
The pandemic also had an impact on the gig economy, as many workers lost their jobs or experienced reduced hours. This led to an increase in the number of people seeking work as independent contractors or freelancers through platforms such as Upwork, Fiverr, and Task Rabbit.
Overall, the COVID-19 pandemic has led to a significant shift towards digital technologies and the digital economy in Canada, and it is likely that many of these changes will continue even after the pandemic ends.
Opportunities and Challenges
This impact has been both positive and negative. For instance, digital innovation has enhanced healthcare through remote doctor appointments, automatic renewals for prescriptions and improved record keeping. In other areas of robotics, quantum computing and artificial intelligence, there are phenomenal discoveries being made each day which can have long-lasting economic and social benefits.
Conversely, the percentage of Canadians that are "extremely concerned" with their personal data privacy jumped from 25% to 37% from 2012 to 2018.
Job Prospects in Canada's Digital Economy
In terms of work prospects, in 2017, there were 886,114 jobs across the country linked with digital economic activities, representing 4.7% of all jobs in Canada. Canada is under the current digital wave of mobile and cloud computing, fintech, big data and advanced manufacturing.
The future waves of artificial intelligence, mixed and enhanced augmented reality and autonomous vehicles are just on the horizon. This will culminate in even more jobs that have yet to be created.
Canada's Digital Economy as a World Leader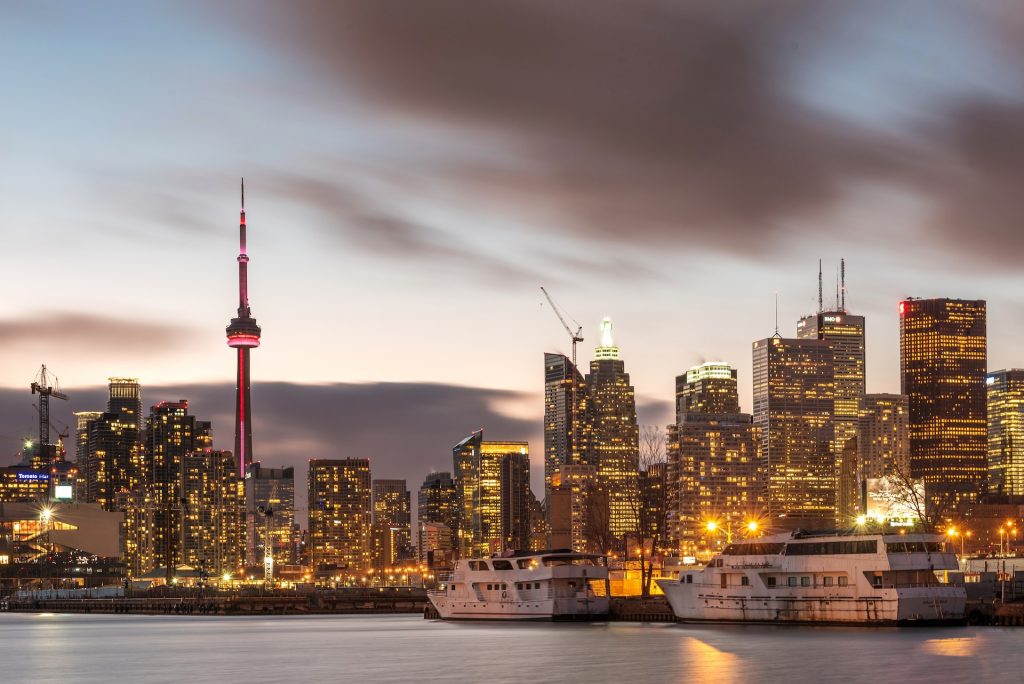 Canada has the potential to be a strong leader in the digital world economy. The nation has an educated and diverse workforce who are tech-savvy – "89% of people and 98% of business are connected to the internet, 88% of Canadians have mobile devices, and many young Canadians spend an average of five hours a day online".
Canada was also the first country in the OECD to launch a national Artificial Intelligence strategy, investing 300M CAD to research in this area in 2017.
How Government is Supporting the Digital Economy in Canada
To continue to thrive in the future, the digital economy of Canada must be fully connected. This means businesses need access to tools and skills and an educated workforce.
The Government of Canada has embraced this idea with their 'Connect to Innovate' program. The program is designed to invest 500M CAD into helping 900 rural and 190 indigenous communities get involved in the digital economy and benefit from the opportunities that come with it.
The National Digital and Data Consultations launched in 2018 showcases the effort to prepare Canadians for the further advances in digital innovation, new work and building confidence in data privacy policies.
It can be summarized in three main areas, focusing on:
Skills and Talent: guaranteeing Canada has the right qualified people to work in the digital economy
Unleashing Innovation: Supporting local Canadian digital companies and
Privacy and Trust: Ensuring Canada is a leader in cybersecurity and the people feel like their data is safe.
Canada is taking steps to a more digital future as they are among the OECD countries that have established bodies directly for digital governance. The digital economy and the jobs that go with it are solidified in the future of Canada's economic and social society.
Supporting Canada's Digital Ambition
In order to meet the objectives outlined within Canada's Digital Ambition, federal departments must have rapid access to a skilled and diverse labour pool made up of the nation's top technical talent.
Of course, digital talent across Canada is at a premium.
To solve this problem, Bronson Technical Search (BTS) provides government agencies with access to Canada's top technical talent pool.