We Are Your Trusted Advisors
These days, many public and private sector professionals look to outside consultants to offer a specific expertise, tackle a new initiative or simply provide extra resources for an overtaxed staff. Bronson's engaging and helpful team can provide the support you need, offering a unique combination of strong strategy and delivery skills with practical public and private sector experience. We are here to help you find an organization that will best accelerate your skills while providing you with practical work experience.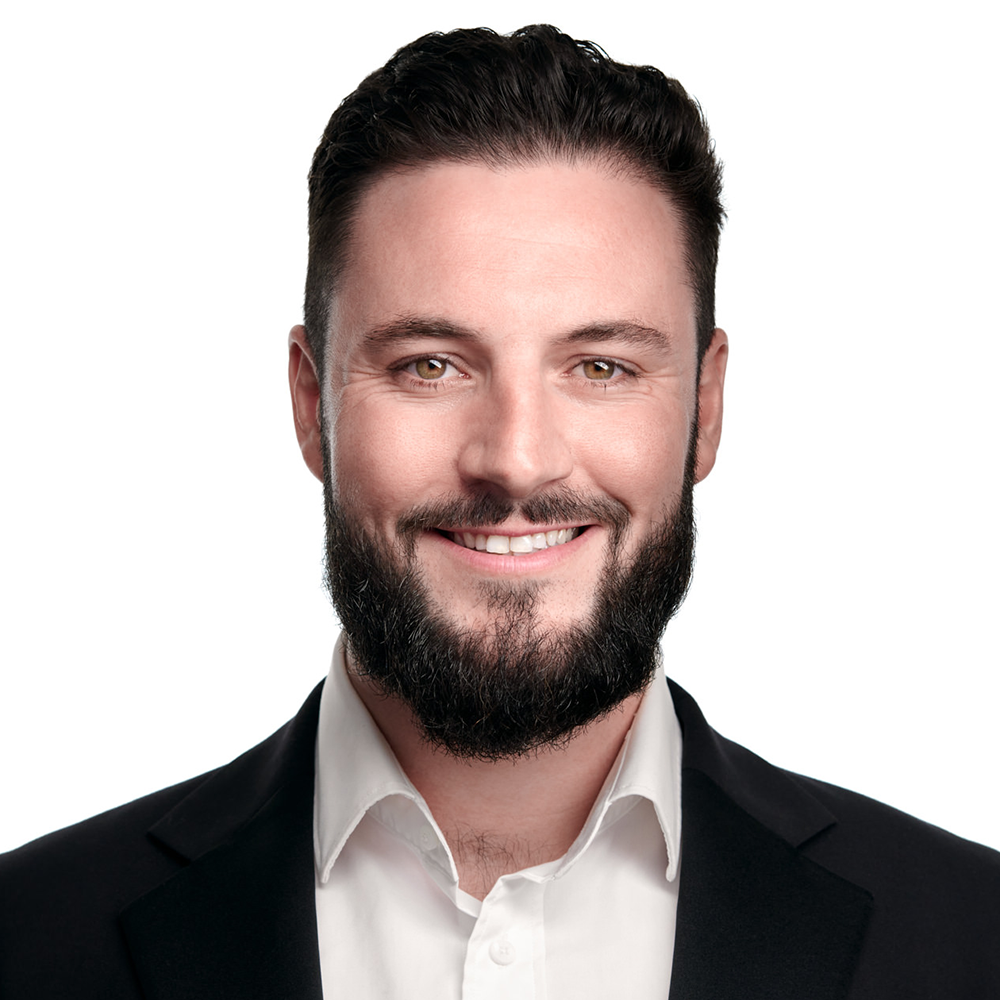 Bronson has a thirty-year heritage of supporting digital transformation in leading organizations across the United States and Canada.
We work closely with our partners to connect them with the most highly sought after cybersecurity and data analytics talent the nation has to offer.
COLIN KIERAN, MANAGING PARTNER
Let Us Help You With Your Search