Cybersecurity Jobs in Canada
Discover an array of fast-evolving cybersecurity roles across North America
Bronson Technical Search (BTS) is a public and private focused technical recruitment and staffing firm, providing cybersecurity analysts and consultants with access to Canada's top employment opportunities and government contracts.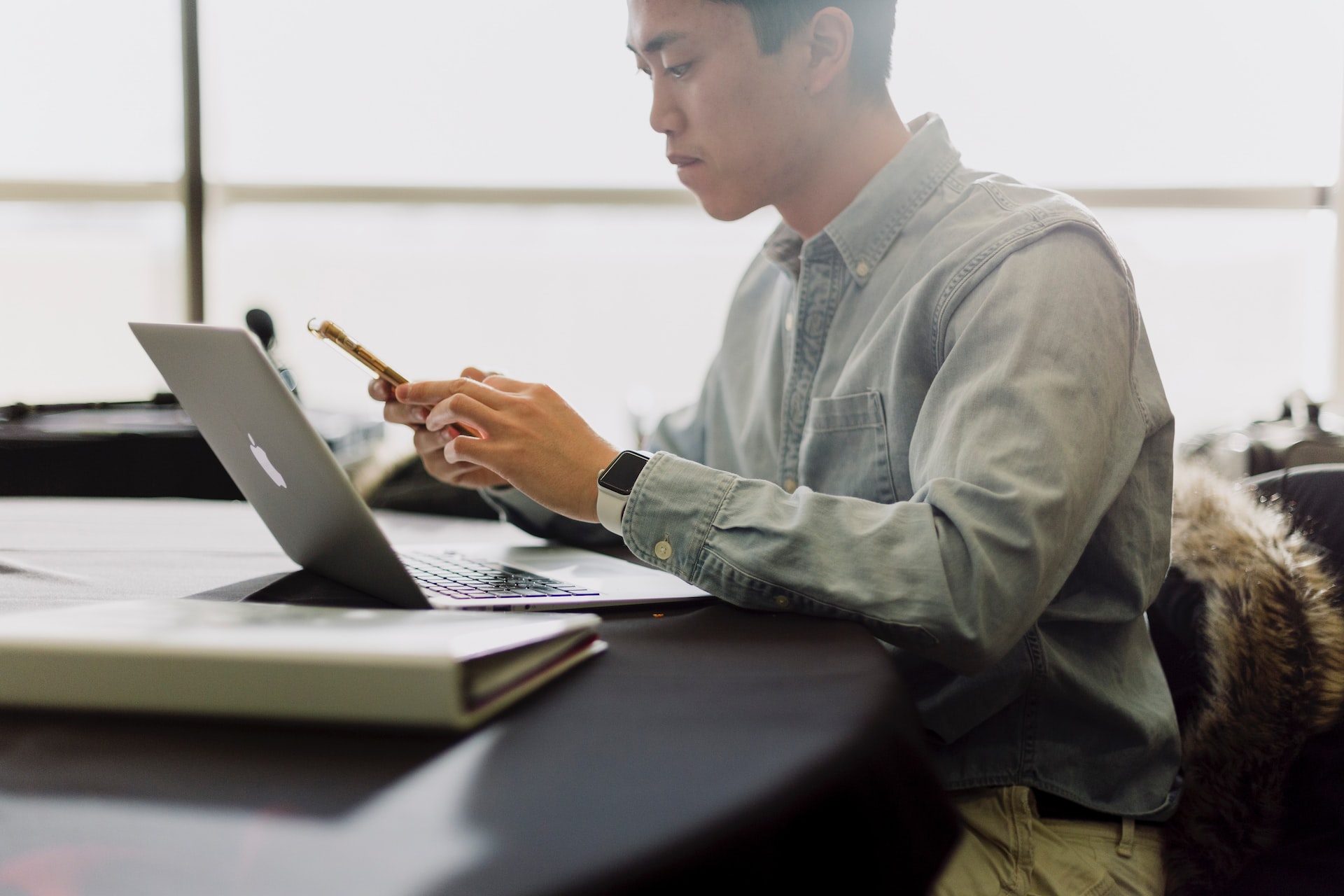 Accelerate Your Career in Cybersecurity
At BTS we will identify your needs and job criteria, understand your career goals, and add your profile to our database.
BTS consultants possess deep experience in the Canadian technology sector, and they will provide recommendations and guidance around obtaining your security clearance to work on government contracts, certifications valued by employers, interview advice, and more.
When you join BTS' Talent Network, you will have access to exclusive government procurement vehicles that BTS is pre-qualified for.
We can't wait to meet you!
Why Bronson?
Bronson Technical Search has longstanding relationships with some of Canada's top public and private sector employers. We work with you each step of the way to prepare you for your next contract or permanent position.
Access to Government Contracts
BTS works closely with government agencies and is on the list for several government procurement vehicles, helping candidates gain access to these coveted opportunities.
Valuable Employer Network
Leverage BTS' vast network of public and private sector employers. Save time spent scouring job boards and focus on what you love: innovation.
Employment Assistance
We'll help you prepare for interviews, share best-practices, provide guidance on getting your security clearance, and anything else that will help you in your next role.
We work with you each step of the way and ensure complete transparency in pay and working environments as we research positions on your behalf.
Cybersecurity Experts: Securing the Future
With the threat of cyberattacks and data compromise increasing year-over-year, cybersecurity is a top concern for CIOs and CTOs across Canada. Major institutions across Canada face increasingly sophisticated attacks from cybercriminals, foreign governments, hacktivists, and insiders threats.
Cybersecurity analysts are responsible for keeping an organization's data secure. They have a deep understanding of computer and network security, and can keep up with the ever-evolving cyber threat landscape.
Cybersecurity analysts help provide a secure network infrastructure and use various tools to monitor IT systems for threats and vulnerabilities. Cybersecurity analysts are responsible for ensuring data is segmented appropriately and can only be accessed by authorized personnel
Cybersecurity analysts are responsible for planning and executing an incident response plan in the case of a data breach.
Bronson Technical Search (BTS) can work with you to develop a career plan and make your next big career move in cybersecurity.
Drive Innovation for Canada's Leading Institutions
Join a team that is building Canada's digital future.
Work on exciting digital transformation projects for federal agencies, crown corporations, and the broader public and private sectors.
We work with:
Federal agencies
Crown corporations
Provincial governments
Non-profits and charitable organizations
Higher education
Earn Government Contracts
Bronson Technical Search (BTS) is a government-focused technical recruitment and staffing firm providing government agencies with access to top technical talent at all levels of their organizations.
Bronson is a pre-qualified vendor under the key Professional Consulting contract vehicles of all the levels of Government: Municipal, Provincial and Federal.
Procurement Vehicles
Standing Offers
Government of Canada: Temporary Help Services (E60ZN-110002/074/ZN)

Government of Canada: Tasks and Solutions Professional Services – Task-based (E60ZN-16TSSO/166/ZT)

City of Ottawa: Service Excellence Standing Offer (32317-91875-S01)

Independent Electricity System Operator: Vendor of Record – Compliance Audit Services (CON/MRD/17/000512)

Indigenous and Northern Affairs Canada: Northern Contaminated Sites Program – Operational Program Management Support Services Standing Offer (4600001064)

Indigenous and Northern Affairs Canada: Strategic Advisory Services related to Clean Energy and Greenhouse Gas Emissions In Aboriginal and Northern Communities – Standing Offer Agreement (4600000698)
Supply Arrangements
Government of Canada: ProServices (E60ZT-120001/226/ZT)

Government of Canada: Temporary Help Services (EN578-060502/194/ZT)

Government of Canada: Task-Based Informatics Professional Services (EN578-170432/170/EI)

Government of Canada: Tasks and Solutions Professional Services – Task-based (E60ZT-16TSPS/209/ZT)

Government of Canada: Tasks and Solutions Professional Services – Solutions (E60ZN-16TSSB/082/ZN)

Tax Authorization Contracts

Government of Canada: Document Imaging (EN929-142184/003/XS)
Let Us Help You With Your Search