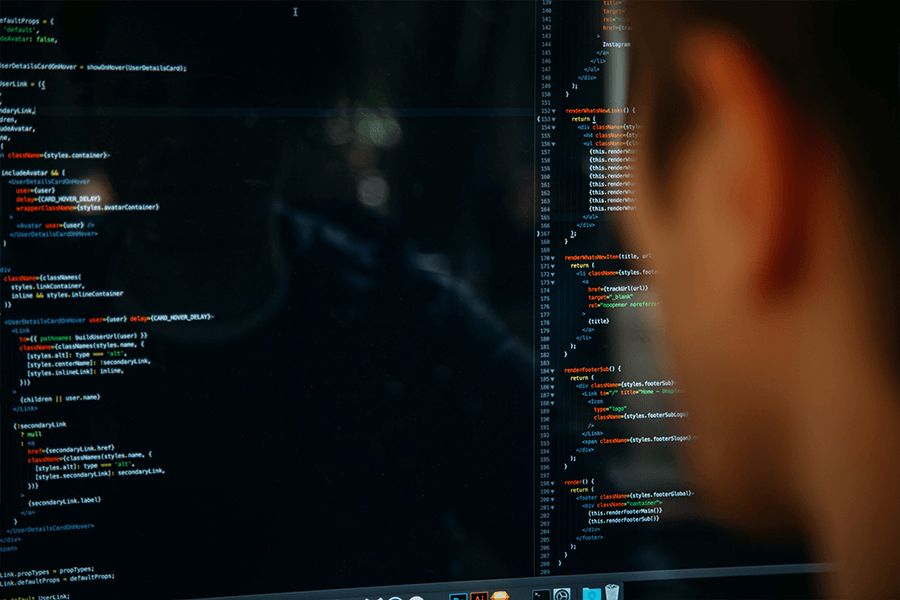 Business Insider published an article with advice on how to land your dream job in the technology industry, which continues to be booming. According to a Dice report, tech job salaries increased by 6.9% from 2022 to 2021. If you are looking to secure a job a tech giant like Google, Amazon, Apple, Salesforce, or Meta, BI has a few tips on what applicants should know before starting on their hunts. Here are a few things to know about Google and AWS:
Google
In 2022, Google ranked #7 on Glassdoor's Best Places to Work list and had over 5,000 job listings. Moreover, Google's parent company, Alphabet Inc. employed over 130,000 workers and created a career-certificate program that teaches prospective employees technology skills over a six-month long period.
Amazon & Amazon Web Services
After grossing a $100 billion increase in revenue during the Covid-19 pandemic, Amazon has plans to hire over 125,000 employees across the US in 2022. Amazon employees also earn very high salaries, with the average employee's base salary being over $100,000 USD.
Read about more of the tech giants.
Although the tech industry is one of innovation, many of their hiring practices "remain antiquated". Women in the tech industry can still face discrimination, sexual harassment, and the effects of the gender pay gap. Read onto this resource from Business Insider for women and other minority groups looking to work with tech giants.