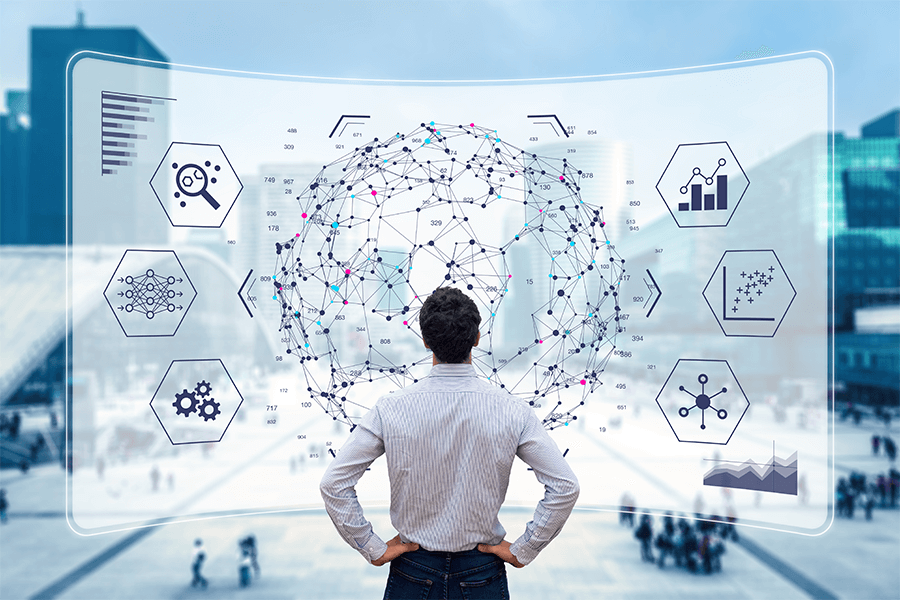 LinkedIn Talent Solutions put together a comprehensive guide for hiring data analysts, both a highly sought-out role for job-seekers, and highly sought-out skill-set for employers.
Data analysts are trained in "mathematics, statistics, and computer science" which leads them into jobs such as "operations analyst, financial analyst, and marketing analyst". Data analysts evaluate numbers to make data-driven business decisions that impact pricing, scheduling, and operations.
So, why would your organization be looking to hire a data analyst? According to LinkedIn, you may want to hire a data analyst to "develop implement, and maintain leading analytic systems," "identify trends and growth opportunities by analyzing complex data sets," or to "create reports based on data mining, analysis, and visualization". Data analysts may also work directly with management and users to "provide status updates and build relationships" among teams. 
Although organizations and specific fields are different, there are some common skills that hiring managers look for in data analyst candidates. Some of these include experience as a data analysts, proven analytic skills such as evaluation and visualization, technical writing experience, and strong SQL or Microsoft Excel skills with a clear aptitude for learning new analytic tools and platforms. Moreover, some preferred skills include experience with database and model design, programming experience with platforms such as XML, Javascript, and ETL, statistical analysis experience using statistical packages such as Excel, SPSS, and SAS, and collaboration skills. 
For those looking to hire a data analyst, LinkedIn also has some tips regarding job descriptions and interview processes. They suggest to write a clear and concise job description that "introduces your organization in a way that reflects your culture and values," and that clearly shows how a potential candidate will contribute to the organization. Of course, it is also important to identify the hard and soft skills required for such a position. When it comes to interviews, speaking face-to-face with candidates can help you too identify their soft skills and behavioural intelligence, both of which are critical aspects to success in a data analyst role just as are hard skills. Here you can recognize if a candidate would be a strong addition to a team at your organization, and if their values seem to align with the overall purpose of your company. 
Read more about how to hire a data analyst.